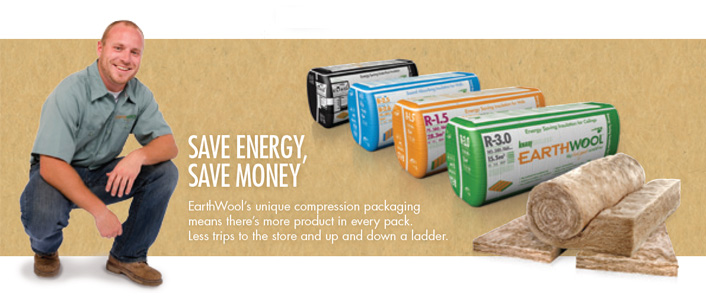 James Building Supplies Ltd. also known as Australian Wide Insulation and Safety Company (AWIS) is 100% Australian owned state-wide Premium brands Insulation batts wholesaler and distributor with head office base in Sydney.
We have been supplying to residential and commerical builders, insulation installers and DIY homeowners with premium quality service and satisfaction since 2009.
Our distribution area covers most capital cities across the nation. Sydney, Melbourne, Brisbane, Perth, Adelaide, Hobart and Canberra.
We offer to public commercial  wholesale discounts of brand new insulation batts or rolls without any damage and packaging worn, regardless how many  quantity you order.
Our supplied products cover but no limited to CSR bradford, Kanuf Earthwool, Autex, Tontine and Velux skylights, Polystyrene Insulation products and other building fireproof, acoustic materials.
Address: Unit 1/101-105 Rookwood Road, Yagoona, NSW 2199
Tel: 0404 848 181
Email: admin@jamesbuildingsupplies.com.au